Create an Advertising Campaign
Method: POST /api/v1/advertiser/campaign
Description: You can create an advertising campaign via API for your HilltopAds advertising account.
Please note that this method is available only for the formats Popunder mobile and Popunder desktop.
Parameters:
Request Example:
To create an advertising campaign with the following parameters:
Ad format - Popunder mobile
Rate - $1.53
Frequency cappings - 2 display per 12 hours for campaign
Channels - mainstream high activity и medium activity
Type - CPM (for a Popunder ad format you can specify only CPM)
Name - Popunder_API
URL - https://mywebsite.com.
Please note that if your link contains the '&' symbol, you need to encode it to URL-encoded format. Otherwise, you may receive an error in the response to the link change request.

For example, the link
https://mywebsite.com/?token={{ctoken}}&zone={{zone_id}}
should be specified as
https%3A%2F%2Fmywebsite.com%2F%3Ftoken%3D%7B%7Bctoken%7D%7D%26zone%3D%7B%7Bzone_id%7D%7D

To encode your link to URL-encoded format, you can use the tool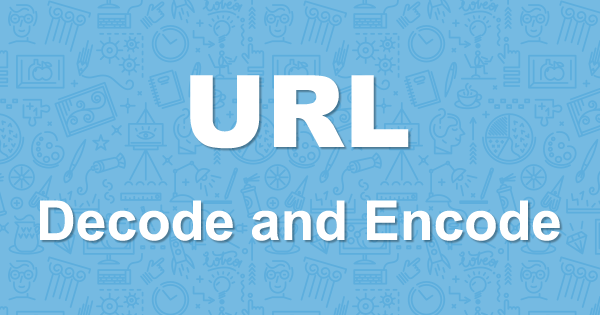 Active - True
Targeting - GEO: US, UK, DE; Browser: Chrome, Safary; Device - mobile
You need to write a request in the following format:
curl -X POST --data '{"format":"Popunder mobile","channels":["Mainstream High Activity", "Mainstream Medium Activity"],"type":"CPM","rate":1.53,"name":"Popunder_API","url":"https%3A%2F%2Fmywebsite.com%2F%3Ftoken%3D%7B%7Bctoken%7D%7D%26zone%3D%7B%7Bzone_id%7D%7D","active":true,"capTotal":2,"capResetAfter":12,"capForCampaign":"campaign","targeting":{"geo":{"operator":"in","operand":["US","UK","DE"]},"browser":{"operator":"in","operand":["Chrome","Safary"]},"device":{"operator":"in","operand":["Mobile/smartphone"]}}}' https://hilltopads.com/api/v1/advertiser/campaign?key=nXzgO3Bc