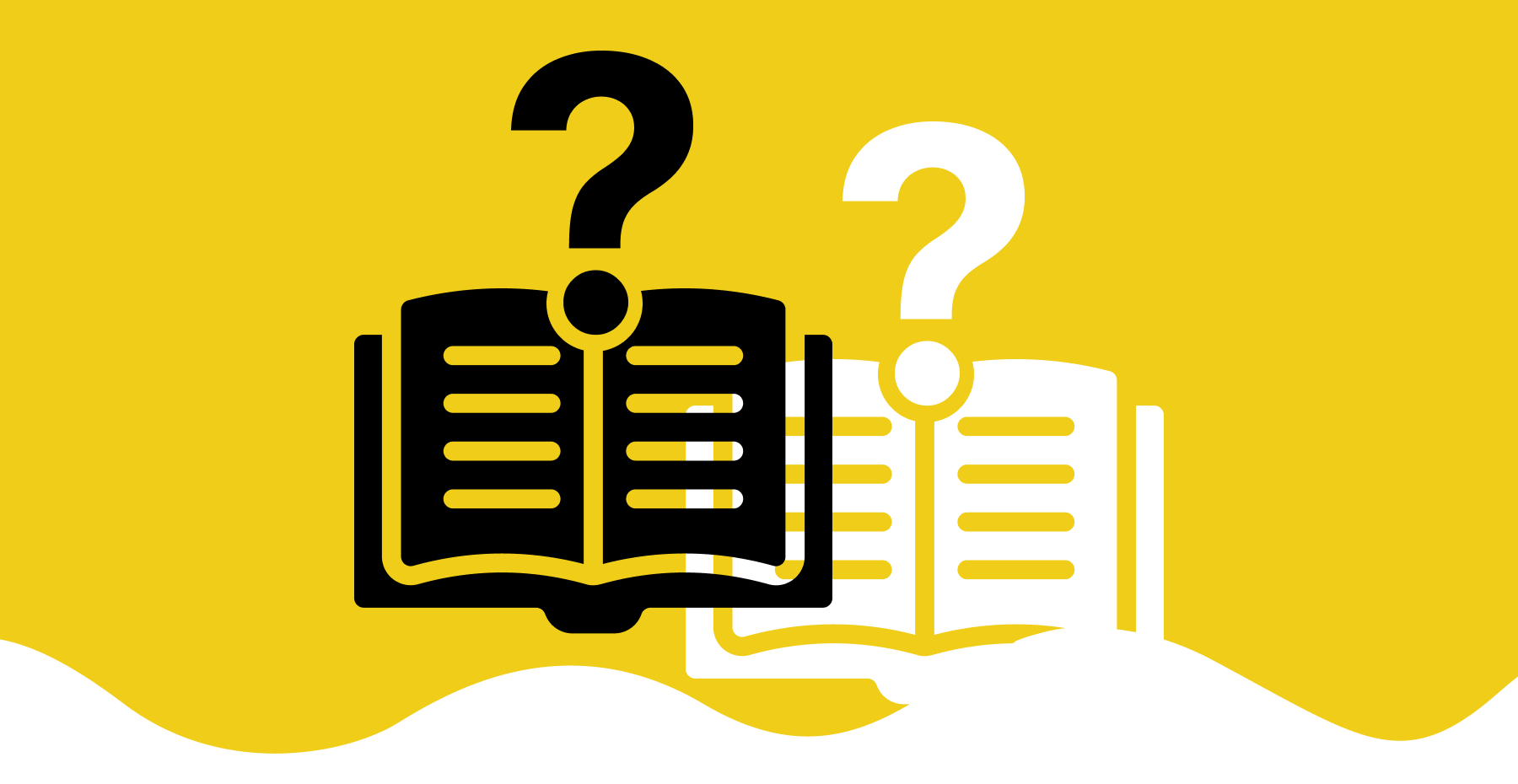 Frequently Asked Questions
We've made a list of questions for you, the answers to which will help you successfully start working with HilltopAds.
For Advertisers
What additional info can you pass to the URL?
We can add the following parameters to your URL: country code, ad placement id (zone id), domain id, HTTP referer, click timestamp, conversion tracking token etc. If the desired parameter is not in the list - feel free to contact your manager (contacts are in the header) for feature requests.

What conversion tracking methods do you support?
We support image tracking pixel and postback (also known as server to server (S2S) conversion tracking method). Please contact your manager (contacts are in the header) to set up a CPA campaign and perform test conversion.
---
For Publishers

How much time does HilltopAds take to approve my website?
After you have installed the code on the site, it automatically passes verification. Then you can set ad zones and monetize your traffic.
---
Also check out our simple step by step guide to HilltopAds personal account!