What is quality website traffic & where to get it?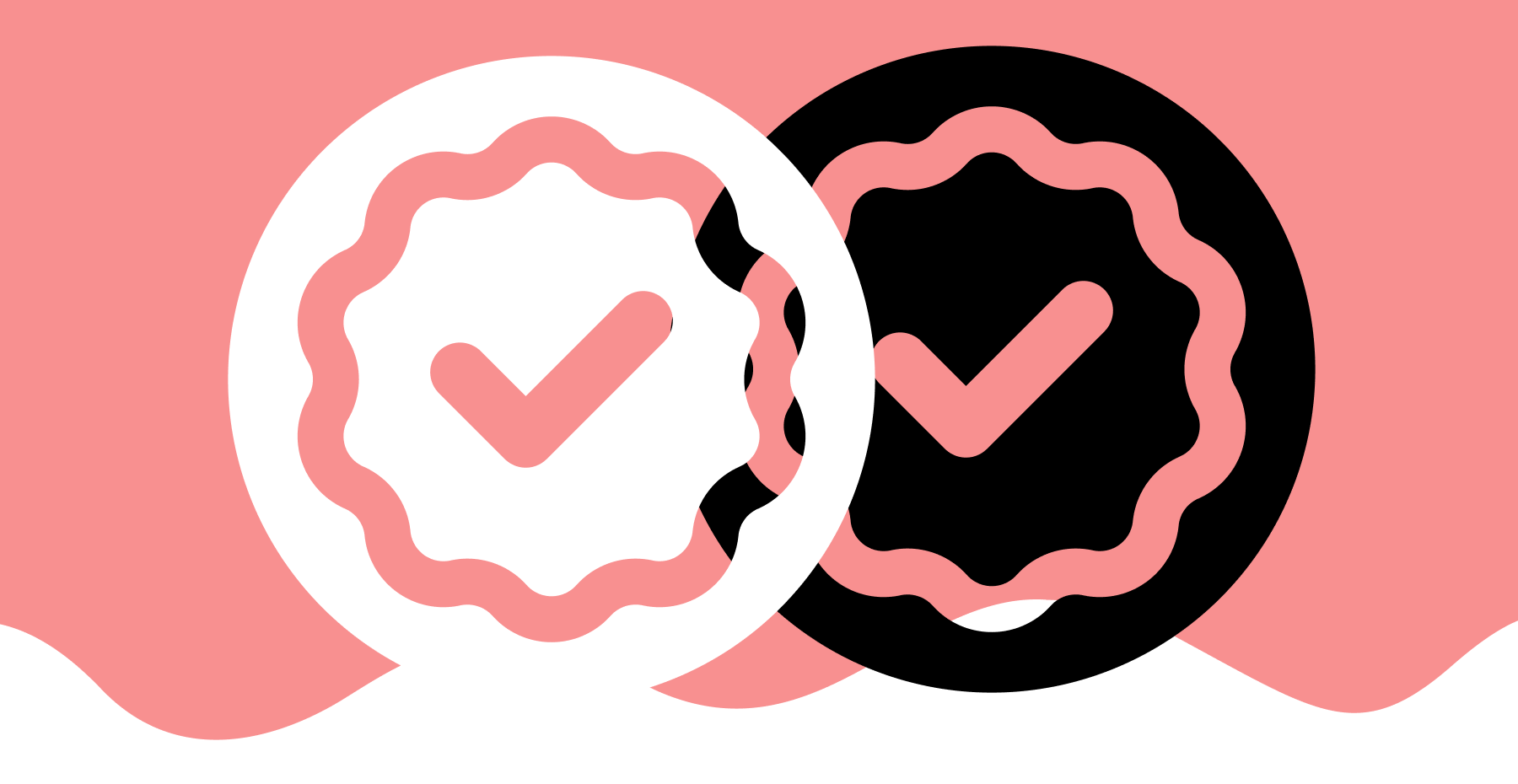 Only high profits determine the relevance of the site, but where to buy high quality traffic? It is he who affects the level of sales and effectiveness of the brand, and the business. It's not a good idea to design a website and wait for the flow of the client. So how to promote a site, to attract visitors? Let's see below, what is the quality of traffic, coming from advertising or other sources.
Let's get into the essence of traffic: what is it for?
Quality traffic control is the number of users who came to the web resource during a certain period. It's important to find out how targeted the clicks are, and whether the budget is going down the drain. Quality website traffic reflects the popularity of the resource. Before you buy high quality traffic, analyze important metrics:
conversion rate;
number of views;
time spent on the site;
audience characteristics (age, geolocation, etc.).
The brand needs to first find out who is interested in the topic of the site, and who is willing to take the targeted action. Traffic rating and quality traffic control help to evaluate and expand the customer base. The right approach to their implementation increases sales, average checks, and revenue from advertising campaigns. Getting quality traffic provokes new investors and partners. It includes those targeted visitors who go to a web resource and buy your product/service.
Types & sources of traffic
Hardly anyone can say exactly how much high quality traffic is optimal. It depends on the field of activity and the theme of the platform. For example, 3 000 visitors per day for a large online store - not enough. If we are talking about a law firm or an educational platform - it's already TOP. The main sources of quality traffic include:
Search or organic. Users go to your resource through a search query, such as Google, Bing or Yandex.
Referral or linking. Links play a big role in the promotion of web pages. They are placed on third-party resources: forums, and thematic sites. Researching a refrigerator repair site? Most likely it will "pop up" a banner to go to an online home appliance store.
Social. This source of quality site traffic includes all social networks and links to them from stories, reels, and personal profiles. High quality traffic can come from both free recommendations and advertising integration influencers.
Direct or targeted. Receiving high quality traffic is through the URL of the resource known to the user. Someone knows it by heart, someone saved the link in bookmarks.
Paid or advertising. All conversions are done through contextual/targeted advertising. The more targeting, the more likely you are to get more leads. Targeting is differentiated by language, context, topic, behavioral and socio-demographic factors, etc.
Mail. High-quality traffic can be "gently" promoted with the help of email newsletters.
When a webmaster faces the choice of where to find its source, he should pay attention to several criteria. First, he should intelligently correlate the cost of ads & its quality. There is no good or bad ads network - there is a promotion that is suitable or not suitable for a particular offer. Secondly, it is worth learning the rules and limitations of a particular site. Popular restrictions are those related to the prohibitions of current legislation. Under the ban is the advertising of alcohol, tobacco, weapons, adults, etc. Sometimes the networks prohibit ads for gambling and adult products.
Basic analysis of traffic and relevant tools for it
The main rule of a successful arbitrator is to buy high quality traffic based on your budget. Google Analytics and Yandex.Metrika are the primary tools for basic traffic rating analysis. They efficiently collect data about users and instantly generate reports about visitor engagement (time spent on a web page, depth of views, number of bounces).
Don't stop! It's worth digging deeper and examining reports on conversions (purchases made from the site, orders, phone number clicks, etc.). Based on the new data, the webmaster can more easily assess the traffic rating, quality traffic control, and select effective and not-so-effective segments of the audience.
The introduction of Cross-Sectional Analytics will complete the puzzle. This tool helps to weigh marketing costs and the final profit based on sales conversion, price, and ROI. At this stage, not only high quality traffic is evaluated, but also the performance of sales managers.
What are the parameters for choosing a quality traffic source?
Many people wonder how organic traffic vs paid traffic is. You'll have to sweat and work hard on the second option to get results. Sometimes you can promote your site to the top for free for years. Organic traffic vs paid traffic is a real conundrum.
The free way to grow your business online
Developing free channels today is possible. It's better to do it when the main brand is already promoted. You can get promoted, and then achieve your "free price" goals. But get ready for some painstaking and exhausting work to get quality website traffic. It includes:
SEO promotion or search engine optimization. A colossal front of work awaits you to improve your resource's ranking in search engines, getting quality traffic. The main mission of SEO for soaring traffic rankings is to reach the first lines in search engine results. This is influenced by the number of links pointing to your site. In such a way, the hands of a specialist promote different offers: from courses, and online schools to goods and services.
Content marketing. Organic and paid traffic in this case can "become friends". Creating and publishing content attracts the attention of the right audience. Content comes in the form of blog posts, tutorials, and articles on social networks. With a successful strategy, users will already share links to your site, and leave in the recommendations. It's only for you to quality traffic control.
Social networks. By the beginning of 2023, this sphere has 4.76 billion users. That's less than 60% of the world's population. Imagine that through social networks you can create high quality traffic without any investment. It's enough to maintain feedback with the public, answer questions, and create tests, polls, and giveaways. Catchy headlines and striking images will keep your bank on a future affiliate program.
Organic traffic vs paid traffic has its advantages, the main one being financial savings. Free tools also include forums, where you can gain the trust of the public, earn a reputation and casually promote your resource.
Uncompromising paid sources of traffic
One of the most effective paid sources of quality site traffic is paid advertising in Search engines. It is based on the PPC model (pay-per-click). The advertiser pays only for the clicks of visitors to the ad. Here, the common option for targeting are keywords or queries. The top system for today for search advertising - Google Ads.
Get a powerful list of advertising features, crazy coverage, and a different audience. On the one hand, the resource provides results for pros and beginners alike. On the other hand, Google Ads is the most competitive system and not cheap.
Also, traffic can be obtained from contextual advertising on Youtube. The site is about 16% of users from the United States, and the rest are from other countries. Youtube is the second most covered search engine in the world with almost 2 billion registered users. It's worth remembering that the traffic rating depends on the quality of the video. Keep in mind that 75% of users don't watch a video longer than half a minute.
Contextual advertising can also be done with Yandex.Direct, Yahoo with its cool simple interface, Amazon Ads, working with the Eurozone. It is much more exciting and effective to buy quality traffic.
Effective and efficient approach - paid traffic to the site
You can search for years, where to buy high quality traffic to a website and only empty your wallet. Or you can turn to Hilltopads, a leading advertising platform with over 10 years of experience. It has a lot of secrets with a big list of supported advertising technologies, payment systems, and exclusive services. The company supports CPC, CPA, and CPM models, and helps monetize desktop, mobile, and quality traffic. Among available advertising formats, one can choose Popunder, IMS chat popups, traditional banners, etc. You can also get reach through ads in:
Facebook Ads with 2.4 billion monthly active users and flexible targeting options;
Instagram Ads with crazy engagement;
Linkedin Ads with b2b targeting;
Pinterest, Raddit, TikTik, Snapchat Ads.
Organic traffic vs paid traffic wins in one case and loses hard in the other. In the first case, the user enters the desired keyword query into the browser search bar. When the user enters the selected page, the site registers organic traffic. But can your site specifically be visible only for the key query? You have to buy quality traffic to get 100% results.
The advantages of paid sources of quality website traffic include:
Independence from the advertising campaign or project;
quality traffic control & efficiency of advertising campaigns
independent regulation of the budget, and rates;
getting quality traffic within several hours;
scaling your income.
Choosing a particular source of traffic, you need to consider nuances such as vertical (under each need to select a source of quality website traffic). Also, not all of the offers allow you to place your ads on a particular advertising platform.
The key to high profits
Сhoosing the right source will be profitable for you if certain conditions are met. Evaluate the possibilities of your budget, the chosen offer, vertical, GEO, as well as the source of quality traffic. An important aspect will be the study of the rules and restrictions of the network. After clarifying the requirements for affiliate promotion, determine your budget and then create and test any advertising campaigns. That's the whole recipe for high profits and high quality traffic!