Maximising earnings with CPA network
As online advertising has grown in popularity, so has the use of CPA networks. CPA, or Cost Per Action, is a marketing model that compensates affiliates for a specific action taken by a user, such as making a purchase or filling out a form.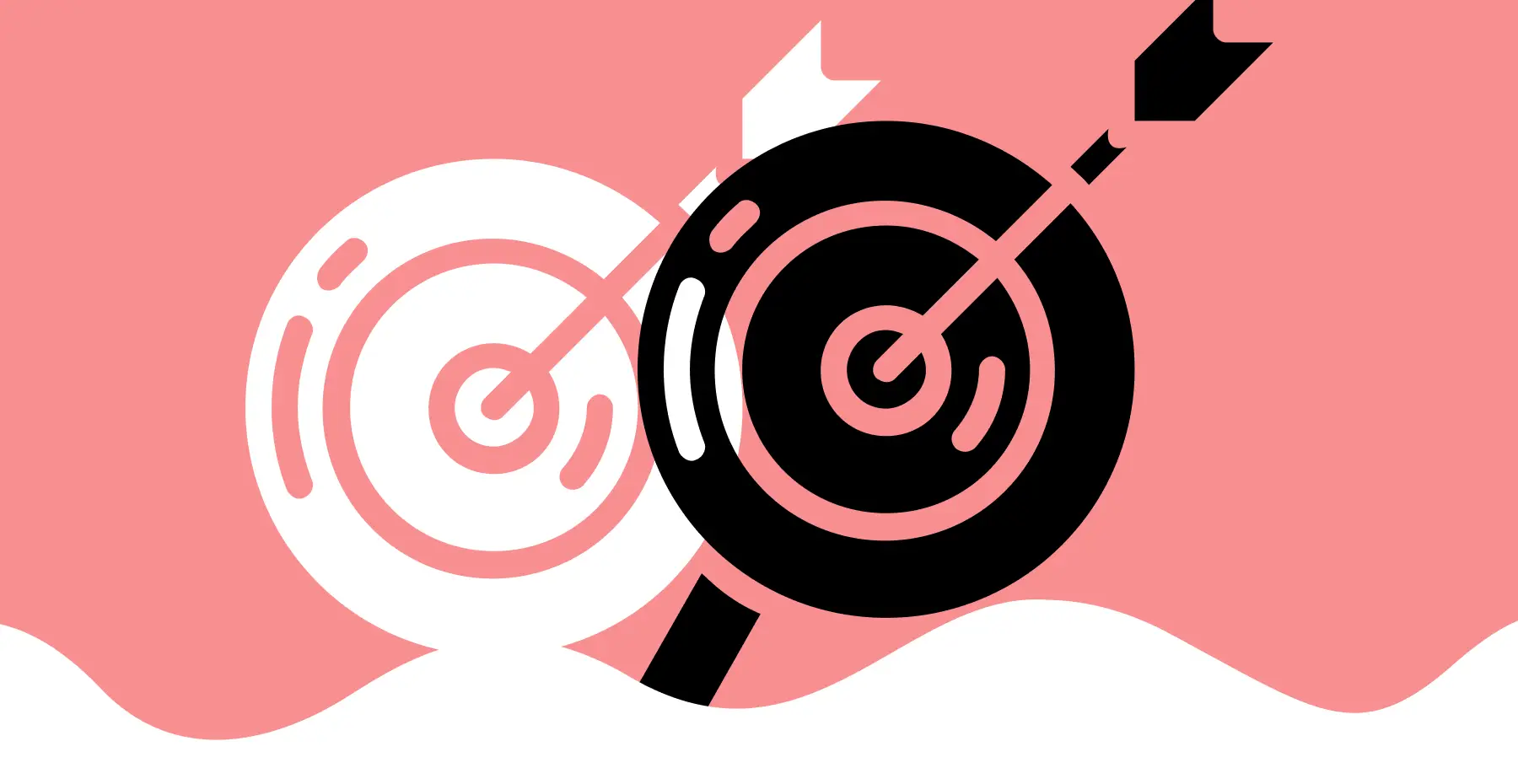 CPA networks are a great way for affiliates to earn money by promoting products and services without having to take on the risk of selling them themselves. Whether you're an experienced affiliate marketer or just starting out, understanding the current top Cost Per Action networks is crucial. The best CPA network offers high payouts and thousands of CPA offers, making it essential to know which ones to prioritise.
In today's article, we'll answer the question of what is a CPA network, how it works, and how you can make more money with it.
Definition

A CPA network is a type of affiliate networks that connects advertisers with publishers who are willing to promote their offers. Advertisers pay affiliates a commission for each lead or sale that they generate, based on a predetermined action. CPA networks act as intermediaries between the two parties, providing tracking, reporting, and payment processing services.
The networks work by offering affiliates a variety of offers from different advertisers. Affiliates can choose which offers to promote and earn a commission for each action taken by a user. CPA networks typically offer a wide range of offers, including free trials, app downloads, surveys, and more. The amount of commission paid varies depending on the offer and the advertiser.
Some tips
CPA advertising is a form of online advertising where advertisers pay affiliates a commission for each lead or sale that they generate. It is a popular model for advertisers because it allows them to only pay for results, rather than paying for clicks or impressions. It is also popular with affiliates because it allows them to earn money without having to take on the risk of selling products themselves. Here are some tips for succeeding with CPA advertising:
Choose high-quality offers that are relevant to your audience.
Focus on driving targeted traffic to your offers.
Test different ad creatives and landing pages to find what works best.
Track your results and optimise your campaigns based on what's working.
How to choose?

Choosing the right network can be critical to your success in CPA marketing. Here are some factors to consider when selecting a network:
Reputation and reliability: Look for networks with a good reputation and track record of timely payments and reliable tracking. Check reviews and ratings from other affiliates to understand their experiences.
Available offers: Make sure the network has offers that align with your niche and target audience. Look for a wide variety of offers and a high payout rate.
Payment terms: Consider the network's payment terms, including the minimum payout threshold, payment frequency, and payment methods.
Tracking technology: Ensure the network uses reliable tracking technology to track conversions and assign commissions to affiliates accurately.
Support: Look for a network that provides excellent customer support, including dedicated account managers and responsive support staff.
Restrictions: Check if the network has any conditions that may limit your marketing efforts, such as country restrictions, traffic source restrictions, or offer restrictions.
Competitiveness: Consider the competitiveness of the network in terms of payout rates and commission structures compared to other networks in the industry.
Overall, it's important to research and choose a network that aligns with your goals and values as a marketer. Feel free to reach out to network representatives and ask questions before joining to ensure it's the right fit for you.
With the rise of mobile traffic, mobile CPA network have become increasingly popular. They specialise in offers that are specifically designed for mobile users, such as app installs, mobile subscriptions, and mobile game downloads. But there are a lot of networks that have website as well as mobile traffic.
A CPA marketing network is a type of network that focuses on marketing strategies and techniques to help affiliates promote offers more effectively. CPA marketing networks typically provide affiliates with tools and resources to help them optimise their campaigns, including landing pages, ad creatives, and analytics.
CPA in marketing is an important concept because it allows advertisers to only pay for results. This allows advertisers to measure the success of their campaigns more accurately and adjust their marketing strategies accordingly. For affiliates, CPA is a great way to earn money without having to take on the risk of selling products themselves.
---
💡
Stay tuned! Join HilltopAds on Telegram!