Another Business Secret: How Does CPA Marketing Work?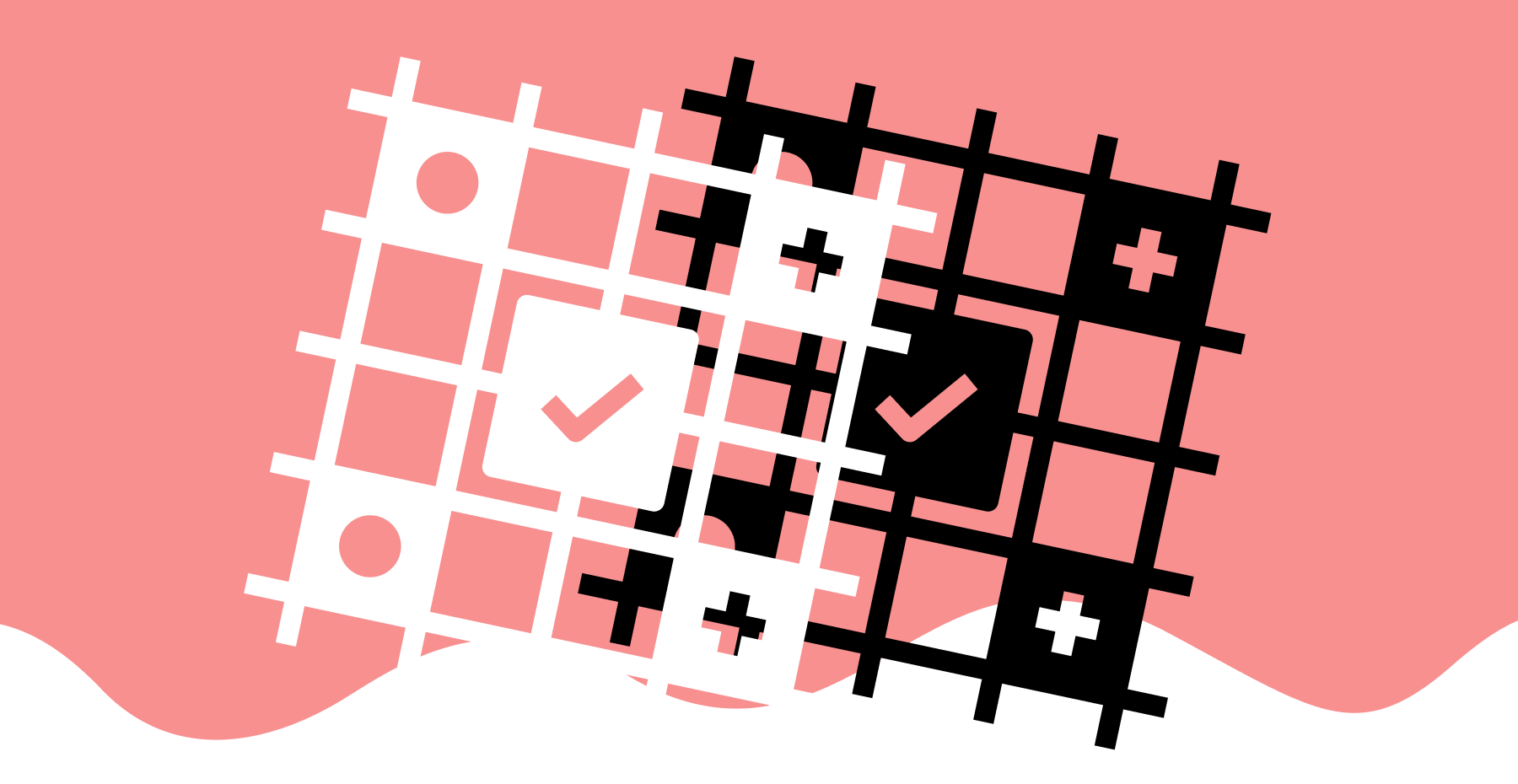 One of the effective ways to monetize traffic on the web is CPA marketing. It represents a system of payment for certain actions of users on the advertiser's site. They can make a purchase of goods, fill out a questionnaire or register on the site. On the other hand, the advertiser receives targeted traffic and increases profits, and the webmaster earns on traffic. Let's learn more about CPA offers and start earning on traffic with the support of professionals in this field.
CPA Meaning Marketing

CPA in marketing is a special payment model online advertising charges the advertiser when a potential customer performs a targeted action (registration, purchase, shopping cart checkout, newsletter subscription, etc.). Every action works for a certain type of conversion and the pay per action refers to CPA digital marketing strategies.
It offers an alternative to targeting and contextual advertising, working only on impressions and clicks. But the advertiser in CPA marketing saves big: he pays only for what brings him benefit. To clearly control the performance of target actions, to conclude cooperation between advertisers, CPA affiliate marketing networks have gained wide popularity. In automatic mode they monitor the fulfillment of the conditions set by the advertiser, and then — form a reward to the partner in a certain amount.
Participants, Strategies and Principles

To understand what a CPA network is, it's important to consider the individual "puzzles" of CPA marketing. Who participates in this complicated mechanism?
Marketers and freelancers, as partners of a particular business. They advertise the product through a website, blog or authoritative page in social networks.
CPA network or special platforms. Their mission is to connect affiliates and advertisers. Once a company signs up, they can post their CPA offers on the site. On the other side are partners who browse and choose the profitable ones. Such platforms individually calculate fees for the targeted action.
The advertiser or brand (company) is searching for marketers, bloggers, opinion leaders who would promote advertising in networks.
Users, who are the target of all CPA marketing efforts. As a result, they have to perform some actions to hit the company's conversion rate. For example, when going to the site, a user clicks on a banner, agrees to receive emails or better yet, makes a purchase.
So how does CPA affiliate marketing show itself in action?

Let's look at the CPA meaning marketing by example. Let's say a popular food or vegan blogger creates addictive content in social networks (recipes, healthy food restaurants, growing microgreens, making diet shakes). Meanwhile, delivery cafe Absolutely Vegan offers a lineup of popular vegan dishes: tofu rolls, curry with vegetables, hummus with toast, veggie tom yam, and more. Both sign up with the same CPA network and see each other's offers. What's stopping them from collaborating? The restaurant's dishes match the theme of the food blogger's channel, and therefore the needs of his audience. The blogger recommends to his viewers delicious dishes that he bought at the lowest price from Absolutely Vegan. Meanwhile, the CPA network itself receives interest when some viewer of the blogger's channel clicks on the banner in his video. What do both partner parties get? The cafe — potential customers, the blogger — commissions for placing ads.
Guide to Types of CPA Marketing

This model is divided into several types, differing in the target action and payment for:
CPS — sale. The transaction is counted only if the client has paid for the purchase.
CPO — order. The transaction works on the same principle as the previous one. But here it is counted after the customer has purchased some service (cleaning, lawn mowing, salon procedure, etc.).
CPL — lead. The result is considered to be the receipt of customer contacts, and the target action — filling out the feedback form. Payment for leads occurs regardless of their passage further down the sales funnel.
CPI — installation. A transaction is considered completed if an application is installed or a file is downloaded.
CPV — page visits. The action is complete when a user has spent a certain amount of time on a website or watched a video.
But what do CPA offers look like, and what is CPA marketing? In essence, such advertising does not differ from traditional advertising. The user deals with banners, pop-ups, retargeting, hidden or native blocks. The main advantage is that the advertiser pays only for results, not for impressions and clicks.
CPA digital marketing is exactly suitable for companies with a mass product, wide GEO, competitive price. CPA offers are most often interested in:
online stores;
online gaming platforms;
betting organizations;
travel agencies;
ticket booking services;
online courses;
catering industry.
When Does a Model Not Work?

And here the model is definitely not suitable for highly specialized enterprises, for example, a factory for the production of equipment for bakeries. If you are engaged in work on the CPA-model, it is important to use only the CPA network. Otherwise, there is a risk of running into scammers. Also stay away from affiliate marketing CPAs if:
You sell something complex or exotic (e.g., oil refining equipment);
The advertiser's offer does not correspond to the market, and the analog of the competitor's product is much cheaper;
You're engaged in the B2B sphere, when one company provides goods or services for another;
The business is at capacity and simply can't cope with the surge in demand. Why disappoint your customer for nothing?
Key Features

The more popular the platform on which the advertiser is going to place, the better for his business. The functions that a CPA network is obliged to fulfill are as follows:
Searching for advertisers, creating creative and visually appealing pages to attract them.
Analyzing the work of finding responsible performers and screening out unscrupulous ones.
Clear traffic arbitrage, the exact percentage of targeted actions.
Calculation of the optimal payment for the target action;.
Identification of the most profitable for the advertiser or webmaster target actions.
To be sure of the result, you need to apply to well-known networks with a high reputation. What is CPA marketing is best told by popular platforms. On them you can learn about the meaning of CPA marketing, CPA affiliate networks, etc.
Where to Go to Get Promotion Results?

In order not to run into scammers and successfully conduct an advertising campaign, you need to apply to popular CPA platforms with high ratings. The best of them today are Admitad, Leads, ActionPay, LeadBit and others. You can monitor such networks manually or seek the help of an expert opinion, such as Hilltopads. A team of experts are ready to help in finding the best CPA network with a huge base of verified agents, tools and additional features.
The best CPA networks are united by reputation, integrity, a huge selection of offers, suitable rate size, professional support service, and payments without delays. The fact that you are in the "safe zone" of affiliate marketing CPA will prompt one lifehack. Pay attention to how this or that network solves the issue with click fraud (fake target action). Only trusted services investigate the facts of fraud and return to the advertiser the funds for the leaked traffic.
The Main Perspectives of CPA Marketing

Definitely CPA digital marketing is booming today, and CPA affiliate networks are expanding lengthwise. The main reason for this development is hidden in the massive shift of businesses to the online format. Many sellers have already mastered the intricacies of online trading and have identified more pros than cons in it. By means of online business today are selling retail goods, training courses, mobile applications and software. No less rapidly flourish the issuance of microcredits and delivery services.
It so happens that CPA affiliate marketing remains one of the most reliable advertising models, because it brings results. In order for your CPA-campaigns to succeed, you need to adhere to simple rules. First, it is worth detailing the offer before its launch. Then — make sure that the technical integration is correct, test conversions. To track the quality of the supplied traffic, it is necessary to mark it by affiliate networks, webmasters, sources. It will not be superfluous to check the statistics from the CPA channel on a daily basis. See for yourself that CPA in marketing is a necessary and useful thing for business development.