How to start affiliate marketing with no money?
Affiliate marketing is a booming industry that offers an excellent opportunity for anyone to earn a significant income.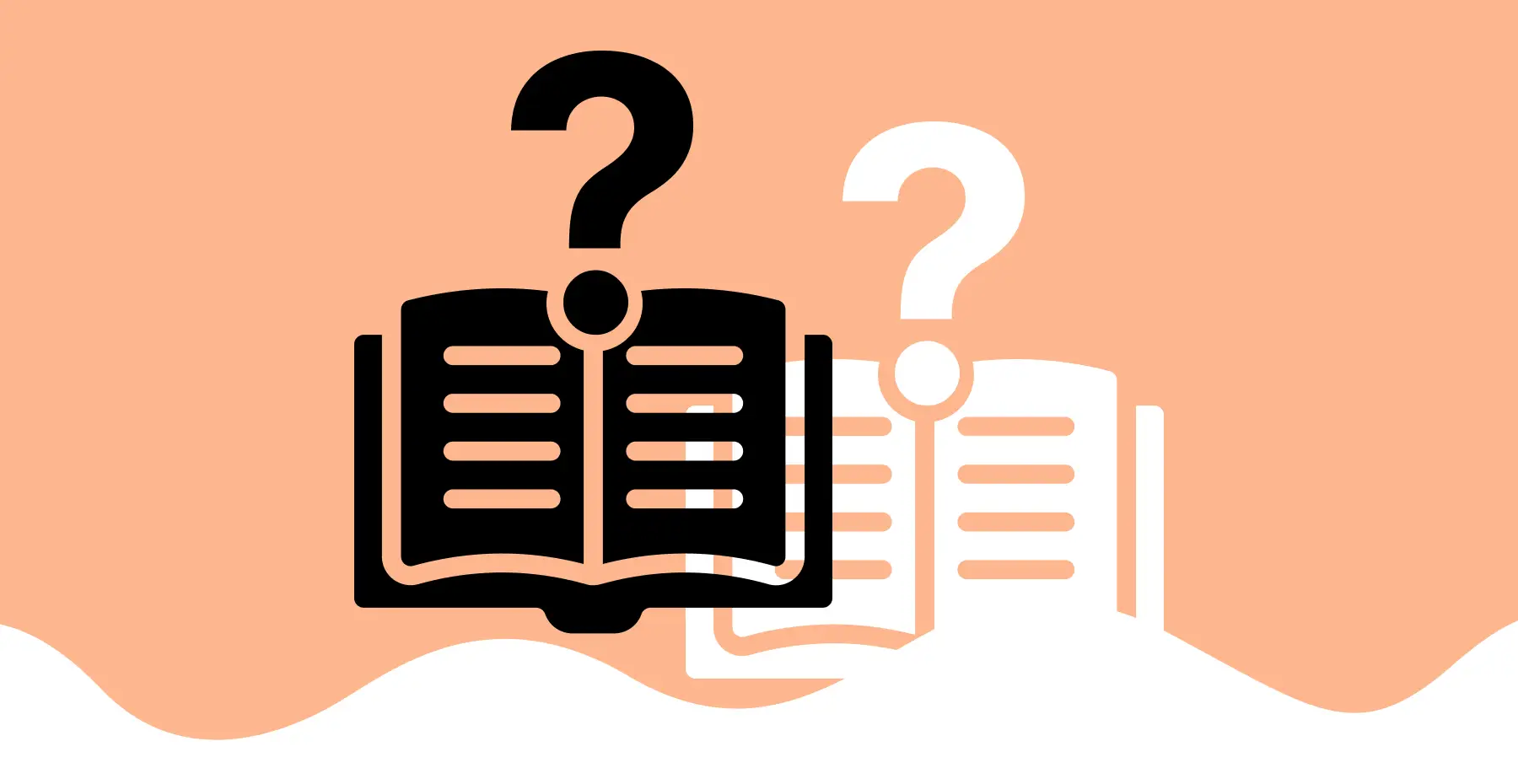 However, many people often think that starting marketing requires a significant amount of money. Fortunately, that's not entirely true. In this article, we'll guide you through the process of becoming an affiliate marketer with no budget.
We'll start by discussing what it is, then move on to the steps involved in starting affiliate marketing with no money. We'll also provide some tips on how to market without money and which affiliate programs pay the most. Finally, we'll touch on how much money affiliate marketers make.
What is affiliate marketing?

It is a performance-based marketing strategy in which affiliates (publishers) promote products or services of a company and earn a commission for each sale or lead they generate. The commission can be a percentage of the sale price or a fixed amount per lead.
The process involves the following steps:
The merchant creates an affiliate program and provides the affiliates with a unique affiliate link or code.
The affiliate promotes the merchant's product or service by sharing the affiliate link or code on their website, social media, or other marketing channels.
When a customer clicks on the affiliate link or code and makes a purchase or completes a specific action, the affiliate earns a commission.
The merchant tracks the sales and commissions generated by each affiliate and pays them accordingly.
How to start?

Starting affiliate marketing without any money may seem challenging, but it's entirely possible. Here are the steps involved:
Choose a niche
The first step in starting is to choose a niche. A niche is a specific area or industry that you want to focus on. It's essential to choose a niche that you're passionate about or have knowledge about. This will make it easier for you to create content and promote products or services related to that niche.
Create a website or blog
The next step is to create a website or blog. A website or blog is a platform that you'll use to promote the merchant's products or services. You can create a website or blog for free using platforms such as WordPress, Wix, or Blogger.

However, if you're serious about online marketing, we recommend investing in a domain name and web hosting. A domain name is the address of your website, and web hosting is where your website is stored. This will give your website a professional look and make it easier for you to monetize it in the future.
Create content
The next step is to create content related to your niche. Content can include blog posts, product reviews, videos, or social media posts. The content should be informative and engaging, and it should include your affiliate links or codes.
Join ad network
Joining an ad network is a crucial step in starting an affiliate market job because it enables you to connect with advertisers who are looking for affiliates to promote their products or services. An ad network is a platform that connects advertisers with affiliates and provides tools and resources to help them manage their campaigns and track their performance.

When you join an ad network like HilltopAds, you will have access to a wide range of affiliate programs from different niches and industries. You can choose the programs that align with your niche and promote them on your website or blog using banners, text links, or other promotional materials provided by the advertisers.

One of the benefits of joining an ad network is that it simplifies the process of finding affiliate programs and managing your campaigns. Instead of having to reach out to individual advertisers, negotiate commission rates, and track your performance manually, you can do all of these tasks through the ad network's platform.

Additionally, ad networks often provide training and support to help you optimize your campaigns and maximize your earnings. They may offer tools for tracking your performance, analyzing your traffic sources, and optimizing your content for better conversions.
Promote your content
The final step is to promote your content on various marketing channels. Marketing channels can include social media, email marketing, guest blogging, and SEO. You can also join online communities related to your niche and promote your content there.
Expected profits

How much money do marketers make? The amount of money affiliate marketers make varies greatly and depends on several factors, such as the niche, the commission rate, and the amount of traffic they generate. According to a survey by Rakuten Marketing, the average affiliate marketer in the US earns $154,700 per year.
However, it's important to note that not all affiliate marketers make that much money. Some make less, while others make much more. The key to earning a significant income from affiliate marketing is to choose the right niche, promote the right products, and generate a lot of traffic.
Overall, a publisher can succeed in online marketing through hard work, dedication, and a commitment to creating quality content and promoting offers effectively. By choosing the right ad network, creating quality content, optimizing for search engines, promoting offers effectively, monitoring performance, and building relationships, a publisher can achieve success and earn a significant income through selling ad spots.
In conclusion, it is an excellent way to earn money online, and you don't need to spend a lot of money to get started. By choosing a niche that you're passionate about, creating a website or blog using free platforms, and promoting your content through various channels, you can start earning commissions from affiliate programs without spending a dime.
When choosing affiliate programs, look for those that pay higher commissions and have longer cookie durations. Also, focus on creating informative and engaging content that will attract your target audience and promote products that align with their interests.
Remember that affiliate marketing without money as well takes time and effort to succeed, but if you're dedicated and persistent, you can earn a significant income from it. With the tips and strategies in this article, you can start your affiliate marketer journey without spending any money and achieve success in the long run, and HilltopAds is here to help you.
---
💡
Stay tuned! Join HilltopAds on Telegram!