Updates for HilltopAds users: March 2023.
From December to March, we did a lot of optimization work. Now the HilltopAds platform not only simplifies your work but also reduces your costs, thereby increasing your profit!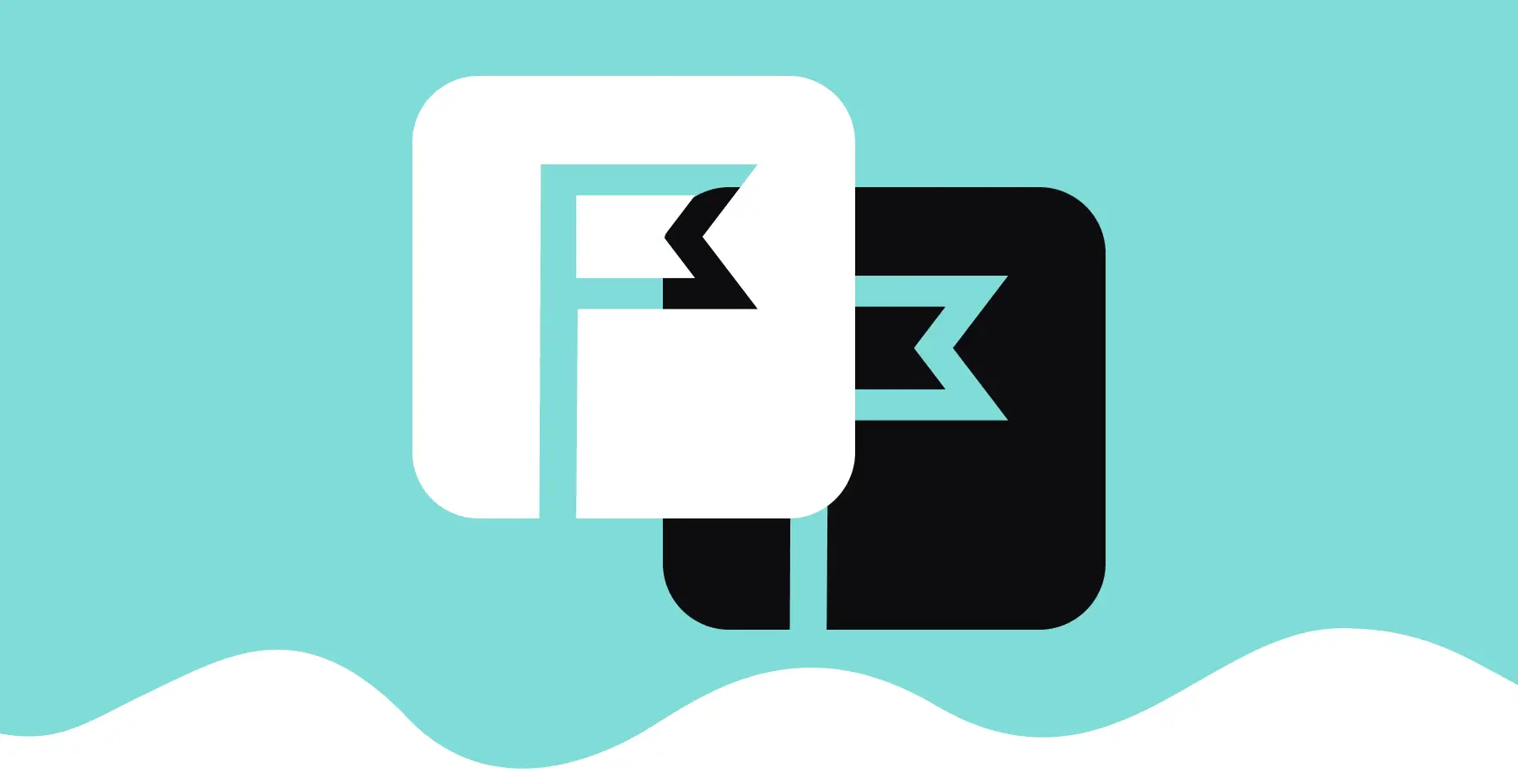 This is our quarterly article with TOP HilltopAds updates for advertisers and publishers, which will make your work even more profitable and convenient.
Udates for advertisers.
Targeting by apps

Now to run your ads on Facebook, TikTok, Snapchat, Baidu and other well-known applications, you just need to go to your personal HilltopAds account in the Manage Campaigns section. Then create an advertising campaign, select App in the targeting settings and specify the list of required applications. Moreover, we have expanded the list of available applications for your advertising.
Create Video ads by CPC

Now you can create video ads not only by CPM (pay per 1000 impressions), but also by CPC (pay per click). Go to Manage Campaigns, create a new campaign, select Video VAST from the list of formats and specify the CPM or CPC payment model in the Type field. Then specify other necessary campaign settings and specify Click Rate before saving your changes.
Expanded the list of filters in Statistics

Now in the Statistics section you can choose the CPM or CPC payment model, as well as the Operating systems for a more detailed analysis of your ad impressions. You can view the statistics directly from inside your HilltopAds personal account or upload data in CSV format.
Updates for publishers.
A new advertising format

A new format is now available to monetize your traffic - Video Slider, which is already showing high results. To add a code to your site, go to Manage Site & Zones, for a verified site, click Add Zone. Next, specify the Zone name and select the VAST/VPAID format. Specify Video Slider here and download the JS code to be inserted before the </body> tag in the code of your site.
The minimum payout sum was increased

Now for all payment methods the minimum amount is $20, except Bitcoin - the min. payout sum is $50 and Wire Transfer - the min. payout sum is $1,000.
---
And that's not all. We are expanding the list of available languages and now the interface of the HilltopAds personal account is available in Arabic. To change the language, click on the Language Selection button in the top menu bar. A reminder that a total of 8 languages are available to you - English by default, as well as Arabic, Chinese, Hindi, Russian, German, Portuguese and Spanish.
Try the updates now and let your monetization with HilltopAds be the best!
---
💡
Stay tuned! Join HilltopAds on Telegram!