Are you sure that your HilltopAds targeting settings are correct and effective?
Targeting settings are one of the most critical steps in creating an advertising campaign. Thanks to targeting, each adviser can save thousands of dollars and find the most motivated audience to buy your product without hesitation.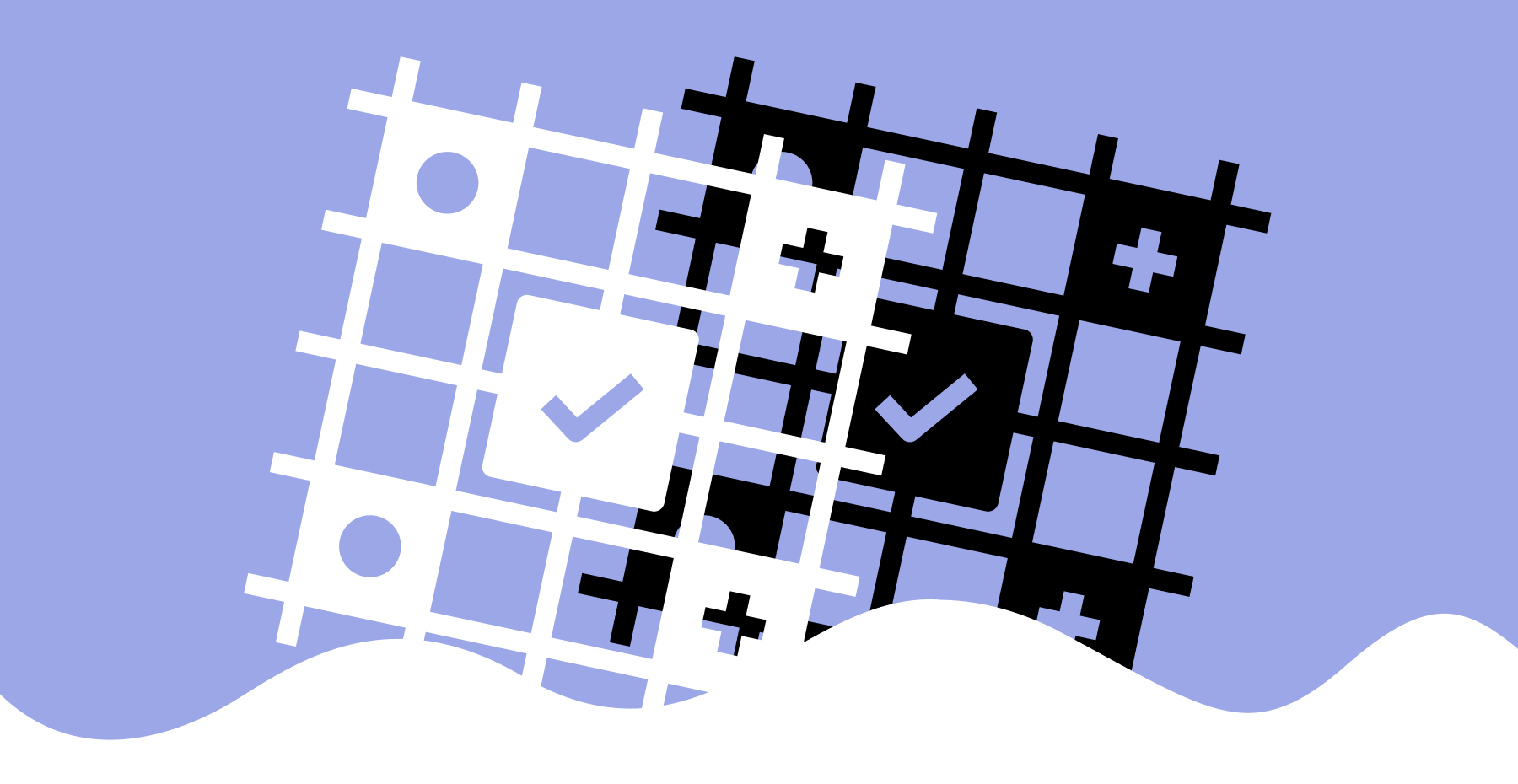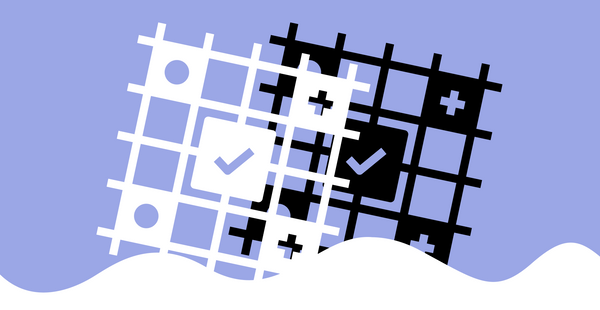 Data is current as of 11/11/2022.
Sounds like an impossible dream? But not for HilltopAds advertisers!
Today, the self-service HilltopAds platform offers you more than ten targeting options, including GEO, Language, Brand mobile device, App and others. Besides, time targeting and budget limitation will allow you to stay within your budget.
Unfortunately, some advertisers find in hard to choose suitable targeting options for a specific offer due to various settings. Therefore, together with ads campaigns managers-optimizers, we decided to write a detailed guide on the targeting ad possibilities and show examples of perfect options for this or that offer.
Available default targeting settings.
There are two groups of targetings inside the personal HilltopAds account — options available by default to every advertiser, and options, accessed on request to a personal manager.
Let's take a closer look at each targeting option available by default.
GEO Targeting.
You can choose specific countries to show your ad using the GEO targeting option.
You can choose either one specific country from the drop-down list or a group of countries united by acknowledged parameters from the speed dial:
Tier1 Countries, including Australia, Canada, Germany, Denmark, France, Great Britain, the Netherlands, Norway, Sweden and the USA.
Tier2 Countries, including the UAE, Austria, Belgium, Switzerland, Cyprus, Czech Republic, Estonia, Spain, Finland, Hong Kong, Hungary, Ireland, Israel, Iceland, Italy, Japan, Kuwait, Nigeria and others.
Tier3 Countries, including Andorra, Afghanistan, Albania, Armenia, Russia, Thailand, Turkey and others.
Europe, including Albania, Cyprus, Czech Republic, Germany and others.
Asia, including Russia, Qatar, UAE, Turkey and others.
Africa, including Egypt, Cameroon, Morocco and others.
North America, including the USA, Canada, Cuba, Mexico, the Dominican Republic and others.
South America, including Argentina, Brazil, Chile, Peru and others.
Australia and Oceania, including Australia, New Zealand, Fiji and others.
CIS Countries, including Armenia, Belarus, Russia, Ukraine and others.
EU Countries, including Germany, Spain, Great Britain, France and others.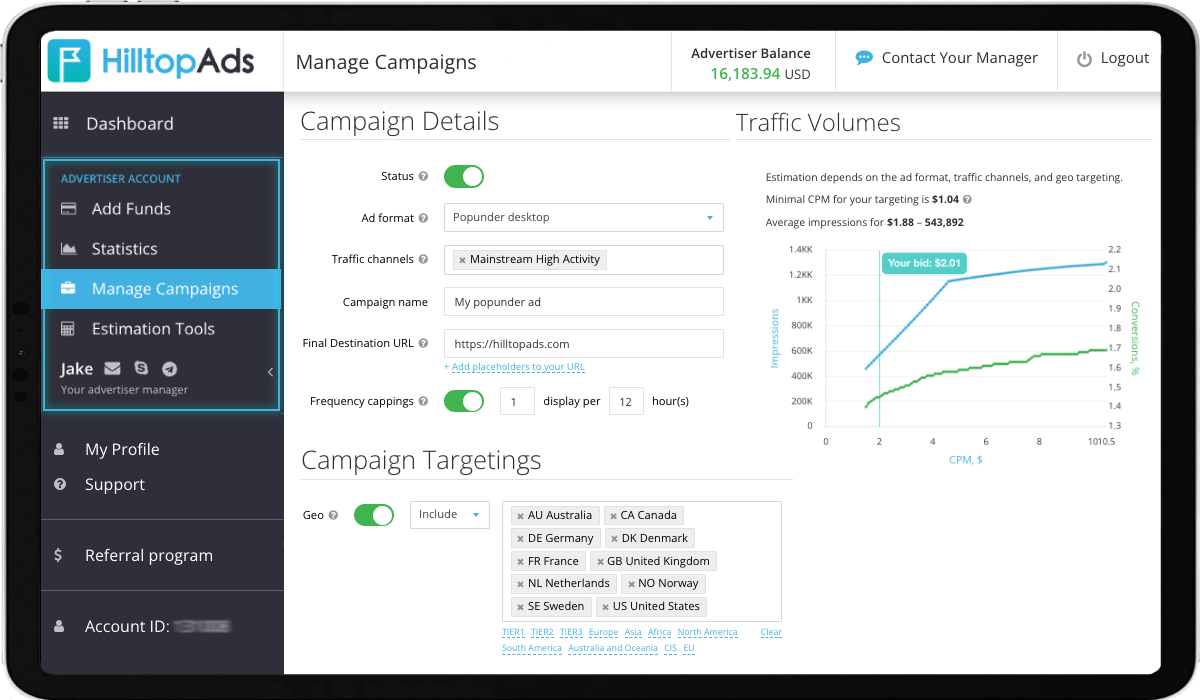 When setting up GEO targeting, you can select Include —  to show your ads in the countries you specified. Or choose Exclude to show your ads in all countries of the world, except for those excluded.
Tip: If you are advertising car rentals throughout Europe, then select Include Europe (the ready-made group of European countries) in the GEO targeting option. Also, we do not recommend launching an ad campaign for countries from different groups. It is better to create several campaigns based on one campaign per country or group of countries.
Browser targeting.
When targeting ads by Browser, you can choose from all major browsers, including Chrome, Safari, Samsung Browser, Firefox, Edge, Internet Explorer, Opera, UC Browser, Android, Kindle silk, DuckDuckGo, Oculus, Yandex, Google Seach App, Miui, Bolt, Vivo, Net Cast, QQ and Facebook.
Yes, you read that right. You can target your ads to the audience of one of the most popular social networks — Facebook. We have written an article about launching Facebook ads in the HilltopAds account.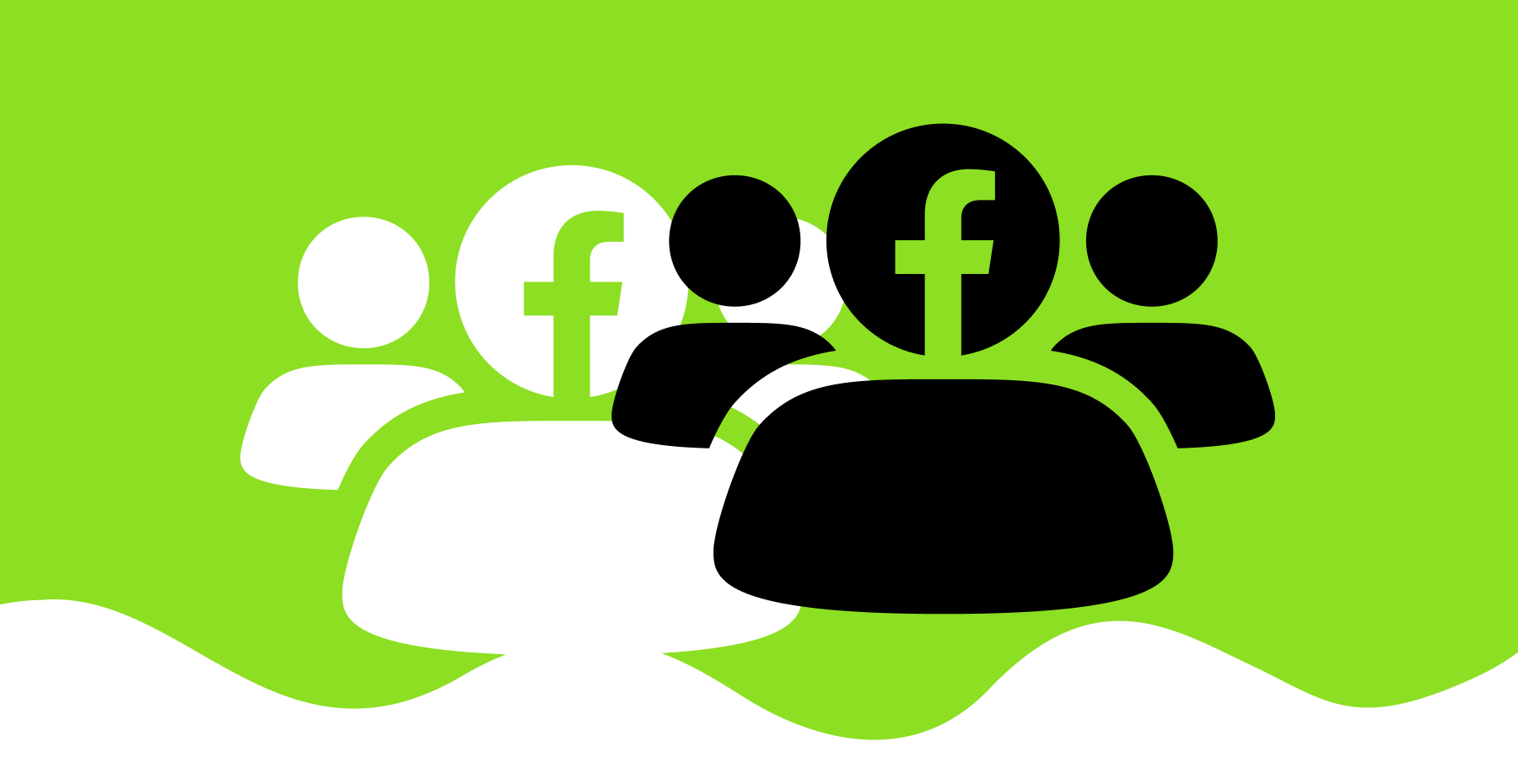 Here you can also select Include — to show your ads to users of the selected browsers or Exclude — to show ads to users of all browsers except those you have excluded.
Tip: If you are promoting a browser extension that does not work with Internet Explorer and Android browsers, select Exclude and select the browsers to exclude (in our case, Internet Explorer and Android) in the Browser targeting option.
Targeting by Device type and Brand mobile device.
Here you can specify the device type to show your ad to — Mobile/smartphone or Tablet.
In addition, you can target your ads to owners of smartphones of a certain brand: iPhone, BlackBerry, HTC, Nexus, Dell, Motorola, Samsung, LG, Sony, Asus and others. Or, conversely, exclude them from your ad campaign by selecting Exclude.
Targeting by Mobile carrier and Connection type.
And we warned that the targeting settings in HilltopAds are much deeper and more extensive than those of other advertising networks! ;)
You can target ads by the mobile carrier. Here you will need to write the required operator. Just click on the field, start writing the name (in Latin) and select the operator you need from the list that appears.
Target ads by user connection type: 3G/LTE or 3G/WI-FI similarly.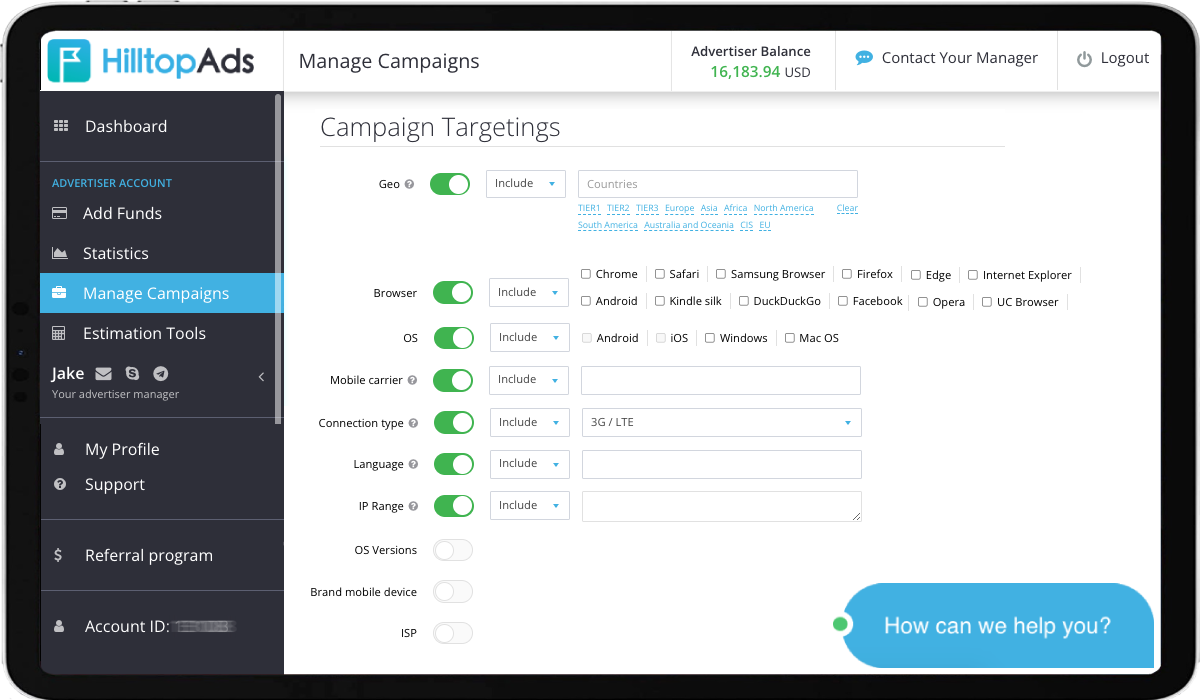 Tip: It is preferable to specify GEO targeting before choosing a mobile carrier. Then the HilltopAds platform will offer suitable options more correctly and faster. For example, suppose you specified Asian countries in GEO targeting. In that case, you can select only those carriers that operate ONLY in Asia when setting up targeting by the mobile carrier.
User language targeting.
User language targeting is a unique feature for HilltopAds advertisers. Here you can choose any known language ​​and show your ads to native speakers of a particular language, no matter what country they are in!
Tip: If you're targeting ads by language, we recommend using creatives in the same language. It will help you get the most amount of conversions!
Targeting by IP Range and ISP.
The IP Range and ISP targeting options are very narrow, and we advise you to use them carefully.
Targeting by IP Range — here, you can specify an exact range of IP addresses to show/not to show your ad.
ISP targeting — targeting ads to users of a specific ISP.
Tip: As you can see, there are a lot of default targeting options available in the HilltopAds advertising account. Unfortunately, there have been cases when advertisers, without the help of a manager, targeted ads so narrowly that they received a minimum number of impressions and no conversions as a result. Therefore, we urge you to contact your personal manager in case you have doubts about a particular targeting parameter! They will help you find the perfect balance of targetings to display your ad to the most motivated audience possible, which will bring you a large number of sales.
App targeting.
Need to show ads to users of a specific app? Great, in HilltopAds, you can target ads with this option! Choose from most popular Apps like Facebook, Instagram, TikTok, Snapchat, Baidu, Google Go, Microsoft Bing, Yandex, Snaptube and Adtonic Apps.
On-demand targeting settings.
On-demand targeting options include US states and Cities. Please write to your personal manager to activate any of these targeting options. You can find contacts in the top panel or the menu on the left.
US state targeting.
It is our new and already beloved targeting option. You can only display your ads to Massachusetts, California, Colorado, or Texas residents for instance. Or, conversely, show your ads to residents of all US states except the state of Virginia. Just write to your manager that you require US state targeting! You can also ask your manager for a complete list of available states.
City targeting.
If you are the owner of a local restaurant and want to attract residents of your city only, then city targeting is what you need! So far, this option is available only upon the manager's request. You can also ask the manager for a list of cities available for targeting.
Time targeting and campaign limits.
Besides this advanced targeting, you can set ad campaign limits by daily and total impressions, as well as by daily and total budget.
And if your product is in demand only at certain hours, set up your ads to be displayed by the hour right in your HilltopAds account!
To target ads, you need to go to the Manage Campaigns section of your ad account or register as an advertiser. Next, when creating an advertising campaign, find the Campaign Targetings section, select and configure the required.
Let's remind again. If you have doubts about targeting, it is better to ask a personal manager. We will help you avoid mistakes and get the most targeted audience!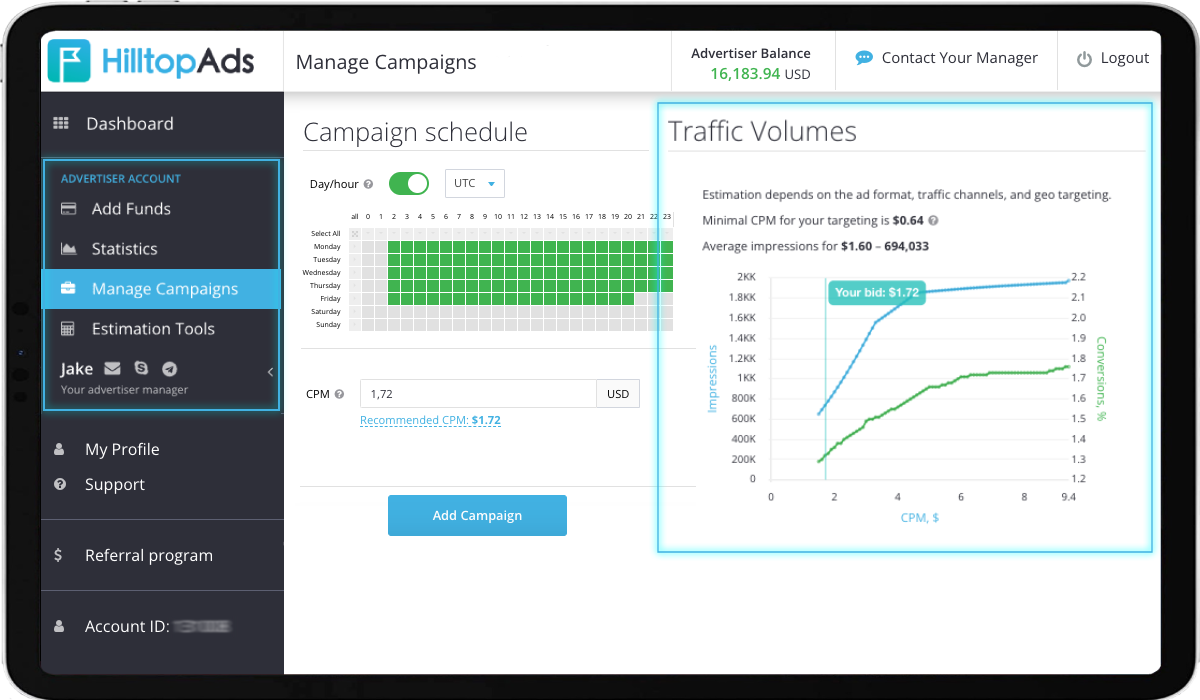 By the way, when you select each new targeting option, you will see Traffic Volumes on the right. This graph reveals what CPM you need to specify to get a certain number of impressions. This chart is built based on the targetings, ad format, and traffic segment you select, using data from the last 24 hours.
You can find out more about ad campaign settings in our guide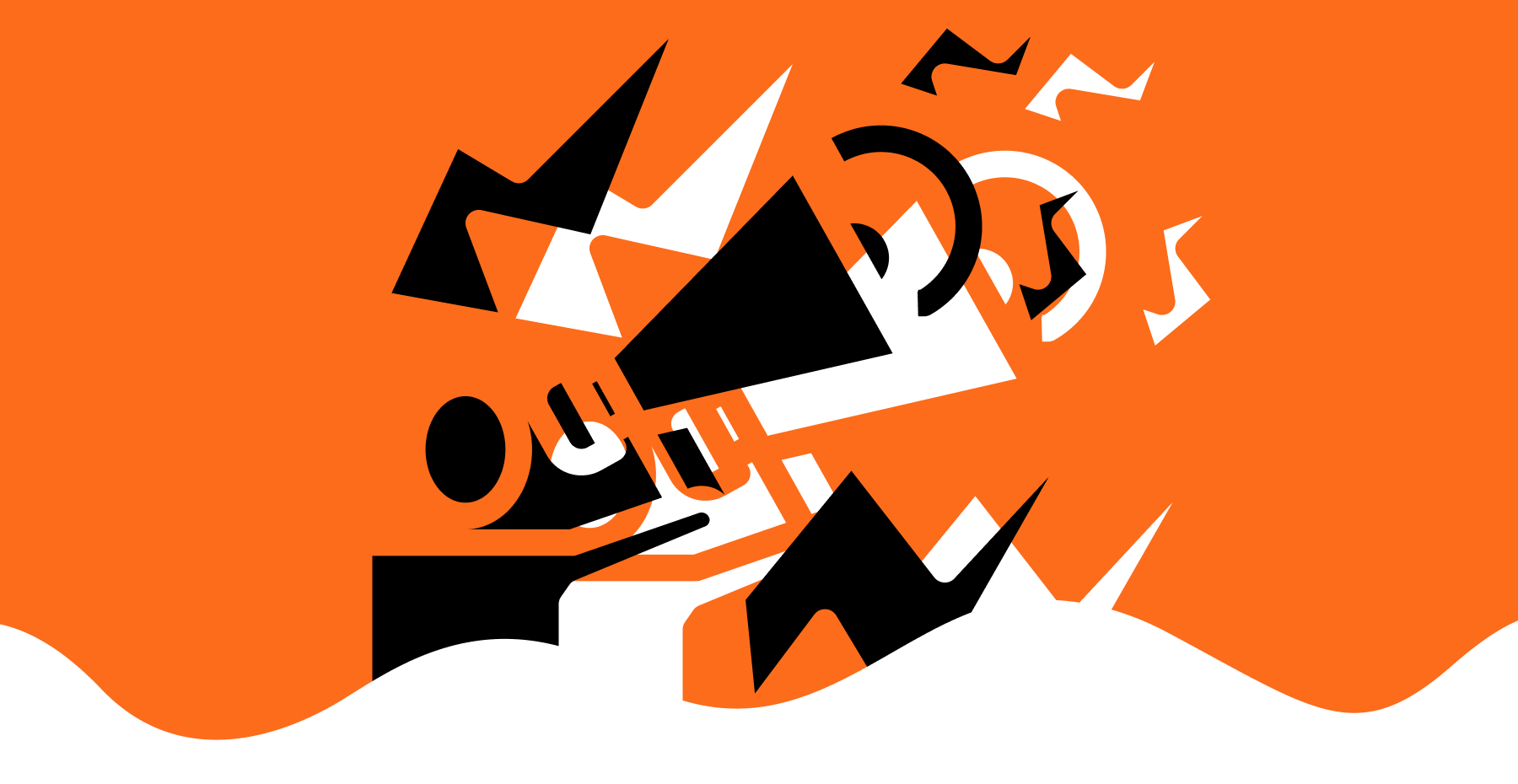 Launch ads with HilltopAds and target them to the most targeted audience!
---
💡
Stay tuned! Join HilltopAds on Telegram!