Halloween Marketing: Tricks & Treats To Win More Clients 2023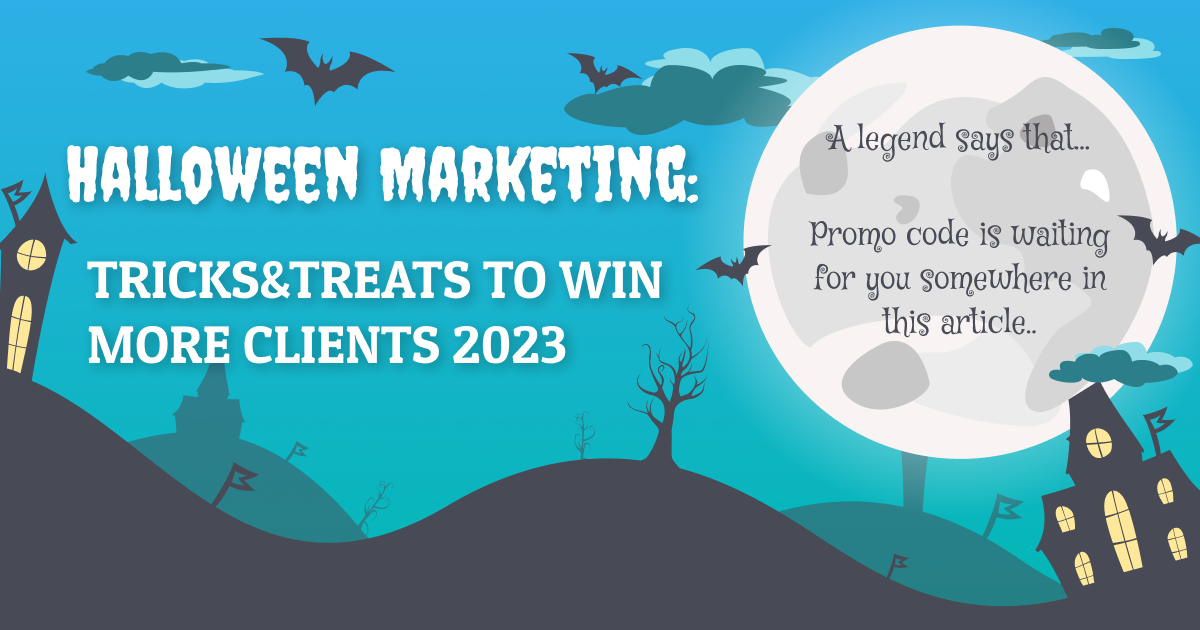 Usually we warn you to avoid any ghost traffic. But there is no need to be afraid of ghosts on the October 31th. Halloween is coming!
This time and just for you we pushed all skeletons out of their closets, so they tell you all insights on how to upgrade your ad strategy and make more money from campaigns on this holiday. Ready? Then let's go straight to the topic!
Tip #1: Offer something special
Before advertisers start to spend money to reach customers and publishers begin a long process of creating engaging content to bring more traffic to website or blog, they need to decide about what they are going to sell to potential customers.
Of course, you can sell usual products with holiday discounts. But the study shows that stores make more sales with products that relevant to the Halloween theme. For example, holiday costumes continue to be the hottest products during the last Halloween season. But there many other products to keep in mind that customers are searching for online.
To save you some time to look for the ideas, we will leave you a link to the article with the list of popular affiliate programs.
And then you can start to use traffic to your benefits on its full potential!
Tip #2: Add Halloween elements to your ad creative or website and blog
Already decided on what you are going to sell this year? Great! Let's wrap it up and make look even more desirable to clients.
We will simplify the process and show you one strategy that suits to everyone despite their designing skills and level of creativity.
During the holiday season almost all popular design platforms offer free templates to build halloween creatives. That's right, there is no need for you to start from scratch!
All that's left for you is to find creative that will suit to your needs and adjust text and product's image. We will leave the link to Figma and to PosterMyWall collections of templates below:
Need more inspiration? Then you should visit one of the next sites: https://pinterest.com
https://www.behance.net
https://dribbble.com
Tip#3: Take a cultural difference into account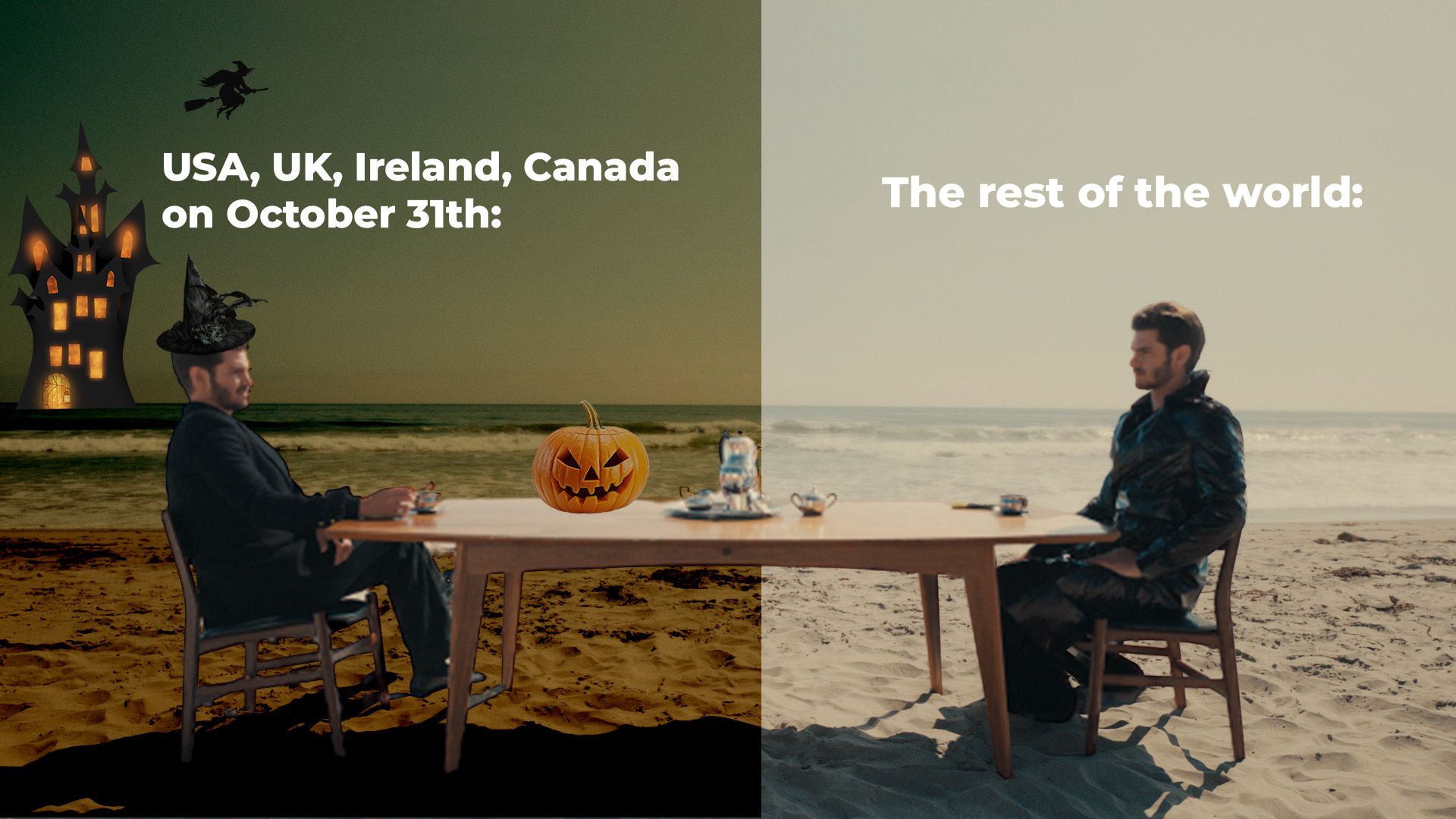 Finally, now you know what to sell and even prepared your creatives to attract clients.
But where to find them? Well, Halloween is celebrated in many countries, but not in each and every one of them. For example, there is case study about unsuccessful Korean food company that's using Halloween theme to promote the product. You don't want to repeat their story, don't you?
This is why it's important to make sure that a region is cultural friendly to the holiday and annually shows increase of sales in the Halloween product's niche.
Here is the list of countries where Halloween is one of the popular holidays: USA, England, Italy, Scotland, Mexico, Ireland, Belgium, Canada, Spain, Romania, Czech Republic, and China.
Better late than never..
It's always good to plan your promotion ahead and start preparing for Halloween in advance. But don't go hard on yourself if you don't catch up with timing and missed the opportunity to get ready early.
Next Tuesday every store will have a scary story to sell to their customers and you better have one too. Register with HilltopAds and maximize your Halloween sales potential with special coupon for Halloween campaign at HilltopAds 👇
TREATS100 - with a deposit of $1000 or more, you will receive +$100 added to your balance!
TREATS50 - with a deposit between $500 and $999, you will receive +$50
TREATS10 - with a deposit between $100 and $499, you will receive +$10
Don't be scared, you can use one of these coupons up to the November 30th inclusive!