Top AI Website Building Services for Publishers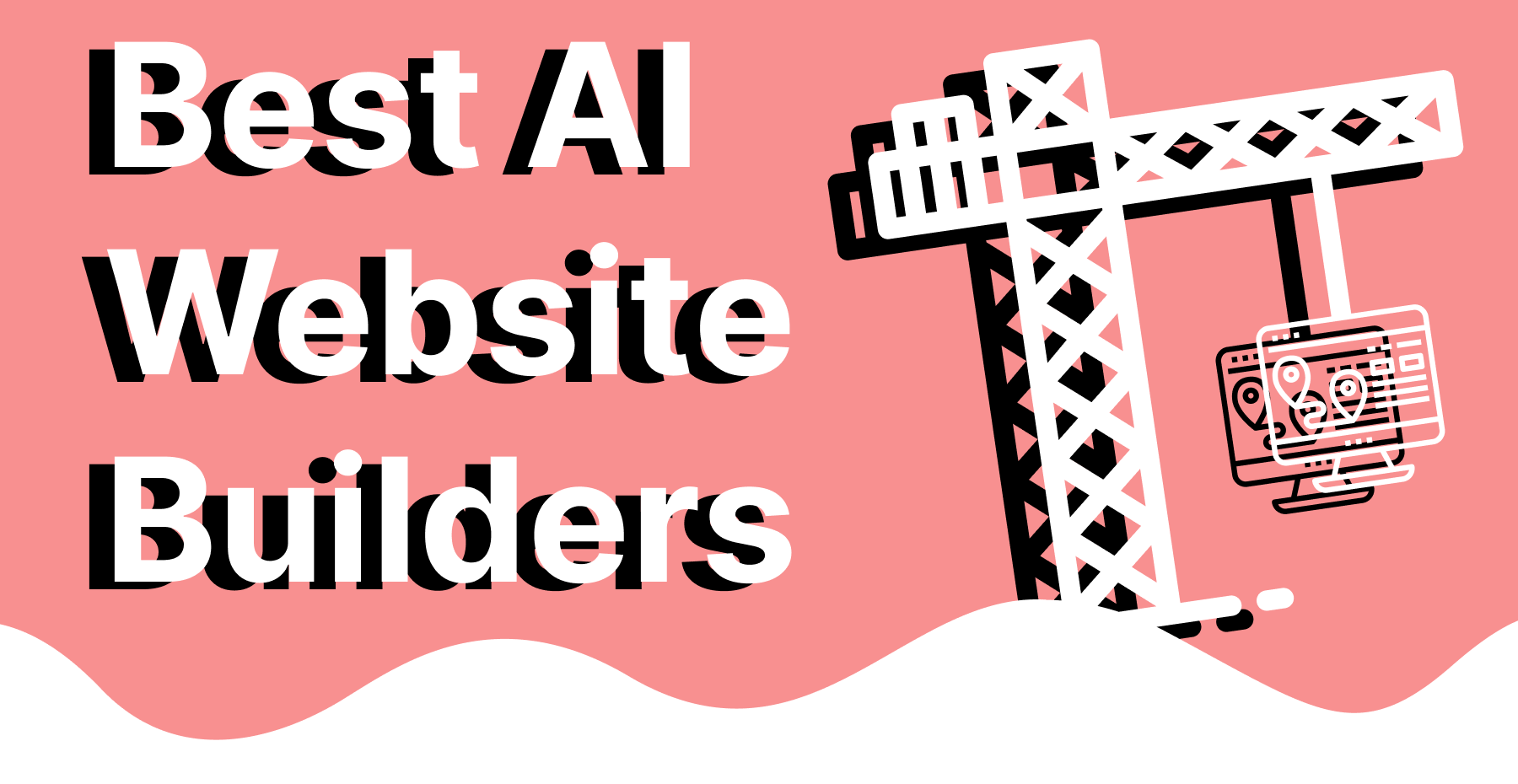 It's no secret that a website is one of the most important things that a publisher can have. However, creating your own website from scratch is an immense challenge, if you don't have the necessary skills or budget.
But fear not! The 21st century has blessed us with AI-powered website-building services. These services leverage artificial intelligence to streamline the website creation process, offering publishers advanced features and user-friendly interfaces. In this article, we will explore the best AI website-building services for publishers of the HilltopAds advertising network. Let's take a closer look at  the best AI services that can help you easily set up an effective website of your dreams.
Framer is an innovative AI-powered website-building service that stands out for its interactive design capabilities. With Framer, publishers can create engaging websites that offer seamless user interactions. The platform's intuitive interface allows for easy prototyping, making it an ideal choice for publishers who prioritize creativity and user engagement. Additionally, Framer supports collaboration, enabling publishers to work with teams and efficiently manage website development projects.
You can start either by importing your own design file from Figma, or use the AI assistant to instantly create a website design, that you can later change and tweak to your own desire.
Example:
Here you can see the example website that was created by using a prompt "A sleek landing page for an affiliate website that ranks and compares the best crypto exchanges".
Price:
The cheapest plan starts at 10 USD per month.
10Web is a comprehensive AI website builder tailored to WordPress, a popular content management system. With its AI integration, 10Web provides automated website creation, optimization, and hosting services. This platform empowers publishers to design responsive websites effortlessly, ensuring optimal performance across various devices. Additionally, 10Web offers a range of pre-designed templates and plugins that enhance website functionality, making it suitable for both novice and experienced publishers.
Example:
Here is the website created by 10Web using the prompt "Online cinema with multiple movies and TV-shows". As always, you can select the color palette you like the most, select several unique selling points and even choose the desired tone of voice.
Price:
The cheapest plan will cost you 20 USD per month.
CodeWP.ai is an AI-powered website-building service catered specifically to WordPress developers. This platform assists developers in generating high-quality code automatically, significantly speeding up the website development process. With CodeWP.ai, publishers can create custom WordPress themes and plugins effortlessly, ensuring that their websites are tailored to their unique needs. This service is a boon for publishers looking to save time and resources while maintaining full control over the codebase.
Example:
Due to the author's lack of programming skills, we can't show you a proper example of what CodeWP can do for you in terms of generating WordPress snippets, however, you can see the vast array of different Modes designed to help you in your WordPress endeavours:
Price:
CodeWP is one of the few services that has a genuinely free plan, albeit quite limited in comparison to the paid versions.
Staffup.ai is an AI-powered platform that gives you access to your own AI team with AI helpers of different specialties: from an assistant and copywriter to SEO specialist and even an office pet.
The most interesting "employee" for publishers is probably Wendy, who is a programmer specialized in WordPress development. She can help you with code snippets and plugins like WooCommerce.
While not a traditional website builder, this service is invaluable for publishers seeking talented professionals to build, maintain, and optimize their WordPress websites. Staffup.ai's advanced matching algorithms ensure that publishers find the most suitable developers for their specific project requirements.
Example:
Since each AI assistant in Staffup is trained on a specific dataset, these AIs tend to "hallucinate" much less than other AIs. That means that you can trust Wendy a bit more than a usual AI model, but make sure to still test and manually check every step.
Price:
Staff Up has a very handy free plan, with fairly priced paid plan (for 9 employees) starting from 14 USD a month.
Wix.com is a renowned website building service that has gained widespread popularity. With its user-friendly drag-and-drop editor and extensive collection of customizable templates, Wix.com allows publishers to create websites without any coding knowledge.
The platform's AI technology assists users in automating various aspects of website design and optimization. Simply answer several questions, select the theme and functionality of your website, and Wix will offer you several templates for you to start customizing.
Example:
While the current AI capabilities of Wix remain lackluster, with most of the work still being done by yourself dragging-and-dropping, soon the situation will change drastically.
Just recently Wix has announced a brand new AI functionality, that looks absolutely amazing. The release date is not known at the time of writing this article.
Price:
The Wix pricing starts at 16 USD per month and includes a free domain hosting for the year. It is yet unknown whether the AI features will require additional costs.
Conclusion
The services above cover a wide range of needs for a website. While services like Wix, Framer, or 10Web can be perfect for a simple landing page, they cannot create complex web services like web hosting or online cinema.

To tackle more complicated website tasks just enlist the support of services like codeWP and Staff Up to help you build those sophisticated website blocks from the ground up.

Building a website has never been easier, so try it out if you haven't yet!