June 2023: New Auto Optimization rules, Banner ad format, YouTube channel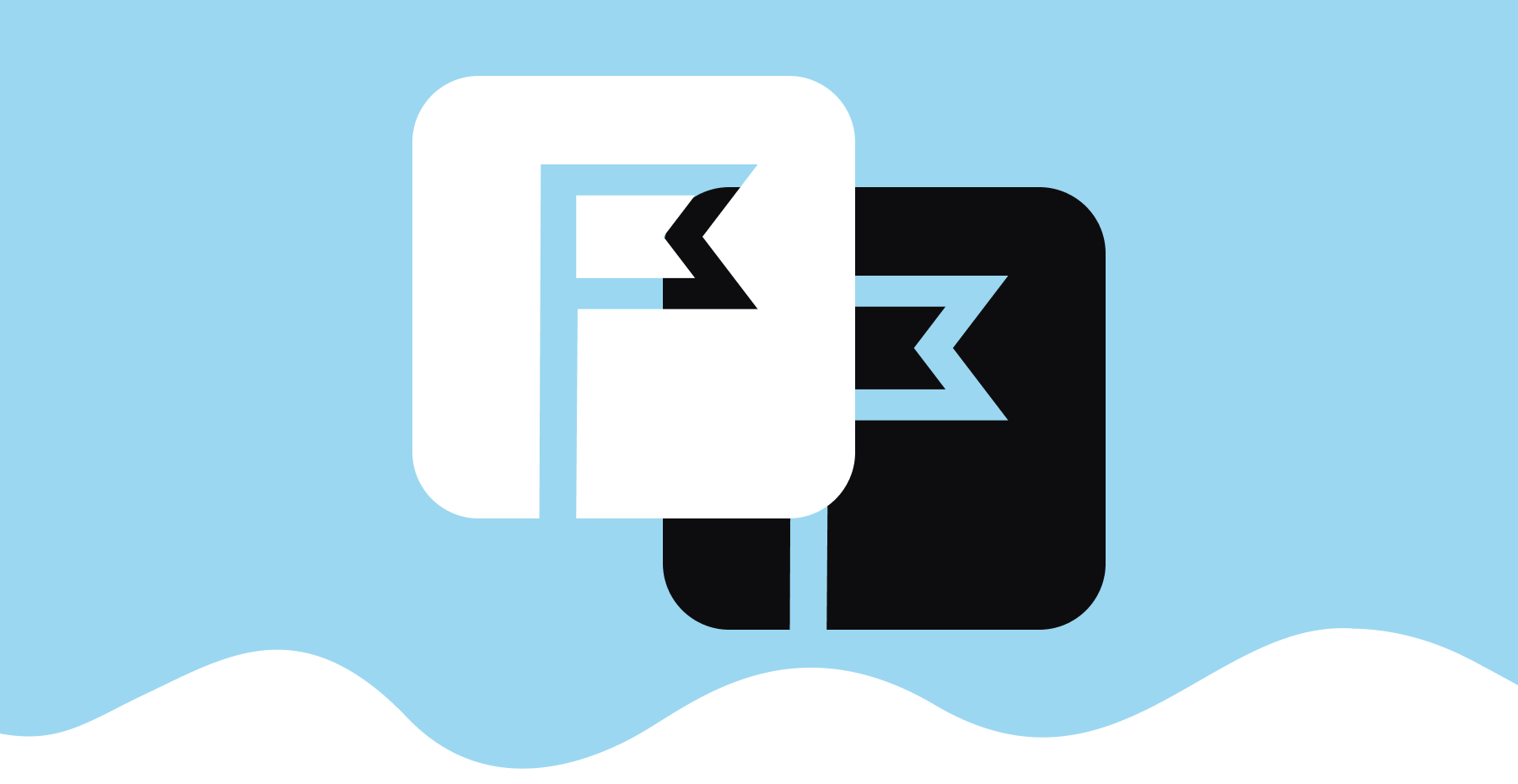 This is our quarterly article with TOP HilltopAds updates for advertisers and publishers, which will make your work even more profitable and convenient.
For advertisers:

Modernization of Auto Optimization rules
HilltopAds has improved its auto optimization capabilities for advertisers. The verification period has been extended to 90 days, providing more time to analyze campaign performance. Additionally, advertisers can now establish multiple rules using OR logic, offering greater flexibility and control over their campaigns.
Filters for Active/Inactive Campaigns
To simplify campaign management, HilltopAds has introduced a filtering feature. Advertisers can now effortlessly filter their ad campaigns based on their active or inactive status. By clicking the Filter button on the Manage Campaigns page and selecting the desired condition, advertisers can efficiently organize their campaigns.
Banner Ad Campaigns Now Available!
HilltopAds now supports banner ad campaigns. Advertisers can choose the Banner format by navigating to the Manage Campaigns section. By clicking on the Add Campaign button and selecting Banner desktop/mobile from the available formats, advertisers can harness the power of visually engaging banner ads to effectively reach their target audience.
For publishers

Banner Ad format Now Available!
Publishers can now monetize their website traffic using banner ads. By navigating to the Manage Site & Zones section, publishers can access the Add Zone button (available for verified sites only).
Selecting "Multitag Popunder + Banner'' from the list of formats, publishers can generate a code to insert into their site's code before the closing </body> tag. This format enables the display of pop-up ads and banners on the site, opening up new monetization opportunities for publishers.
Additionally:

4 New Languages are available!
HilltopAds has expanded language support for its advertisers. The personal account interface is now available in Arabic, Indonesian, Thai, and Vietnamese.
Users can easily switch to their preferred language by clicking the language selection button in the top menu bar, ensuring a seamless experience for users across different regions.
We Are Live on YouTube!
In addition to our informative blog articles, we have decided to make more valuable educational resources. So we have launched a YouTube channel!
We are currently actively working on producing a series of guides for publishers. By offering detailed tutorials and guides, HilltopAds aims to empower publishers with knowledge and expertise. Four videos are already available! Subscribe to the HilltopAds YouTube channel to access the best industry tips, tricks and insights.