Why reciprocal links are dangerous in 2023
Today we will discover what are reciprocal links and how they affect websites due to latest research.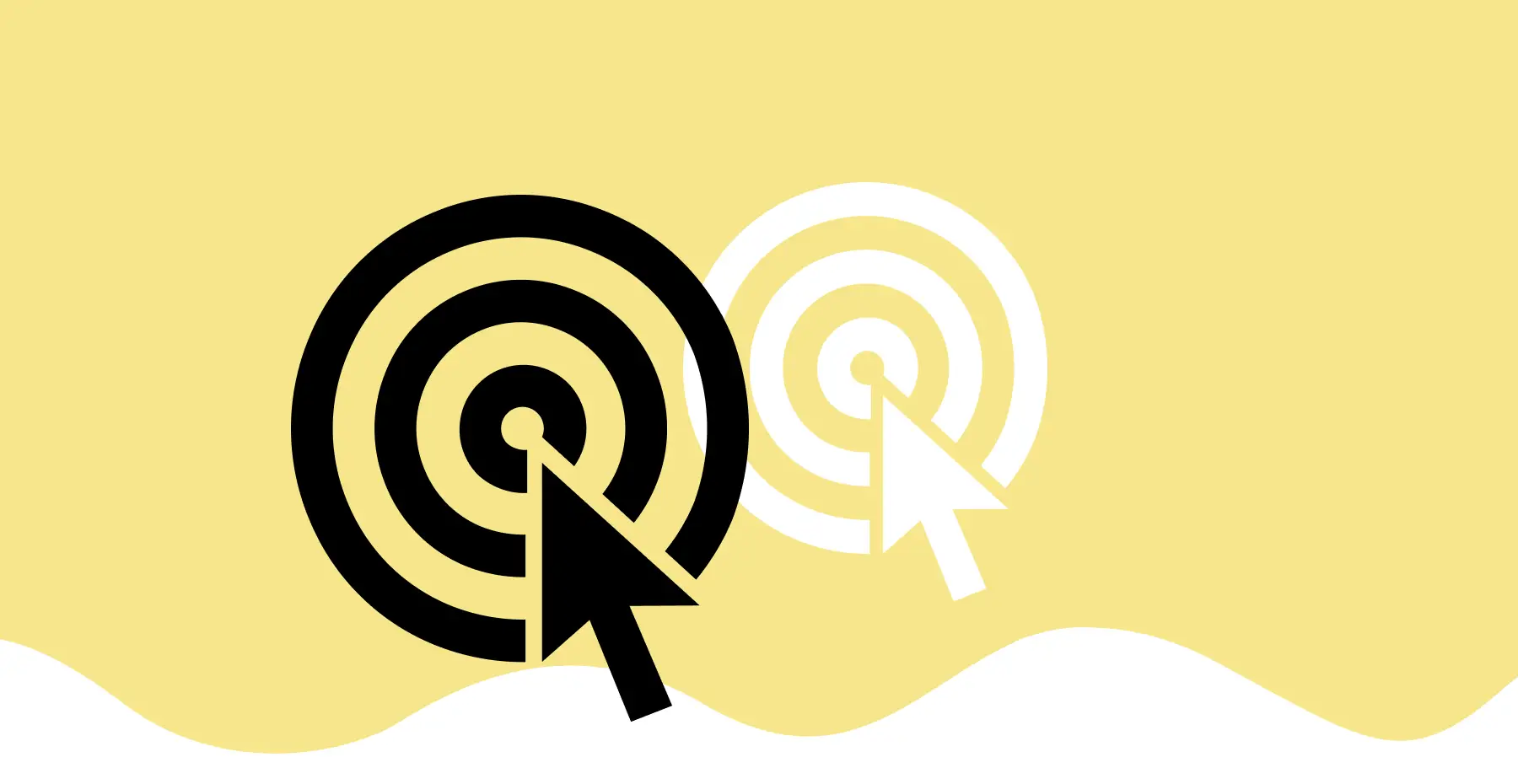 Reciprocal links, also known as link exchanges or backlink exchange, are a mutual agreement between two websites to link to each other's websites. In other words, website A agrees to link to website B, and website B agrees to link to website A. This type of linking arrangement is typically used to increase traffic and improve search engine rankings for both websites.
Reciprocal linking was a popular strategy in the early days of SEO (search engine optimization) because it was believed that search engines would view a website more favorably if it had a large number of incoming links. However, as search algorithms became more sophisticated, search engines began to place less emphasis on the quantity of links and more on the quality and relevance of those links. As a result, reciprocal linking is now viewed as a less effective strategy for improving search engine rankings.
Guideline of usage

While reciprocal linking was once a common SEO tactic, they are now generally considered a less effective strategy for improving search engine rankings. However, if you still want to pursue link exchanges, here are some steps showing how to get reciprocal links you can take:
Find relevant websites: Look for websites in your industry or niche that have similar content and audience to yours.
Contact website owners: Reach out to the owners of these websites and propose a link exchange. Make sure to personalize your outreach and explain why a reciprocal link would be beneficial for both parties.
Create quality content: To entice other websites to link to yours, create high-quality content that is valuable and relevant to your target audience.
Be selective: Only exchange links with websites that are reputable and have a strong online presence. Avoid linking to websites with low-quality or irrelevant content.
Monitor your links: Keep track of your reciprocal links and periodically check to ensure they are still active and relevant.
Overall, it's important to remember that reciprocal linking should not be the sole focus of your SEO strategy. Instead, focus on creating high-quality content and building relationships with other websites in your industry to earn natural, high-quality backlinks.
What can go wrong?

Using backlinking as a sole strategy for improving search engine rankings can be dangerous because it can violate the guidelines set forth by search engines, which can result in penalties or even removal from search engine results pages.
When backlinking is done improperly, it can be viewed as a manipulative tactic to artificially inflate the number of links to a website, rather than earning them naturally through high-quality content and genuine relationships with other websites. Search engines such as Google are constantly updating their algorithms to detect and penalize websites that engage in these manipulative tactics.
In addition, if a website engages in excessive backlinking from low-quality or spammy websites, it can also harm its reputation and credibility with search engines and visitors. This can result in a decrease in search engine rankings and traffic, as well as a potential loss of trust and credibility among potential customers.
Latest SEO trends

In recent years, there has been a shift away from focusing on the quantity of backlinks and towards the quality and relevance of those backlinks. This is due to search engines, such as Google, increasingly placing more weight on the authority and trustworthiness of the websites linking to a particular site.
As a result, the emphasis is now on earning high-quality, natural backlinks through creating valuable, unique, and shareable content, and building relationships with other websites in the industry. Guest posting and influencer marketing are some examples of effective strategies for building relationships and earning high-quality backlinks.
However, it's important to note that not all backlinks are created equal. The quality and relevance of the linking website, the anchor text used to link to the website, and the overall link profile of the website all play a role in determining the value of a backlink.
SEO is constantly evolving, and new trends and updates may emerge over time. Here are some of them:
User experience (UX) optimization: Google has placed a greater emphasis on user experience, with core web vitals becoming a ranking factor in May 2021. Websites that prioritize UX, such as fast page speed, mobile-friendliness, and accessible design, are likely to have an advantage in search engine rankings.
E-A-T optimization: Google's E-A-T (Expertise, Authoritativeness, and Trustworthiness) algorithm update prioritizes high-quality, trustworthy content from reputable sources. Websites that establish themselves as experts in their industry and build a strong reputation through quality content, genuine reviews, and backlinks from reputable websites are likely to perform well in search engine rankings.
Voice search optimization: With the increasing popularity of voice search, optimizing for long-tail, conversational queries and providing structured data to help search engines understand the context of the content is becoming increasingly important.
Artificial intelligence (AI): AI-powered tools and technologies are increasingly being used to enhance the effectiveness and efficiency of SEO strategies. AI can help with keyword research, content optimization, and link building, among other tasks.
Video SEO: With the increasing popularity of video content, optimizing video content for search engines through techniques such as adding transcripts and captions can help improve visibility in search results.
Staying up-to-date with the latest SEO trends and best practices is crucial for achieving long-term success in search engine rankings. While backlinking is still a crucial component of SEO, it's important to approach it strategically and prioritize quality over quantity to avoid potential penalties and achieve long-term success.
Overall, link exchange Seo tactics loses to the most effective SEO tactics which focus on creating high-quality, valuable content, establishing authority and trustworthiness in your industry, and building relationships with other websites to earn natural, high-quality backlinks.
---
💡
Stay tuned! Join HilltopAds on Telegram!